Professional
Cell Fusion C is a clinic-based "Effect Derma brand" that focuses on improving troubled skin. Since its inception in 2001, their primary focus has been on post-treatment and skin care purposes.
Find the right product for you
For 20 years, we have been a specialized sunscreen brand, creating sun care products suitable for all skin types. Discover the perfect product for you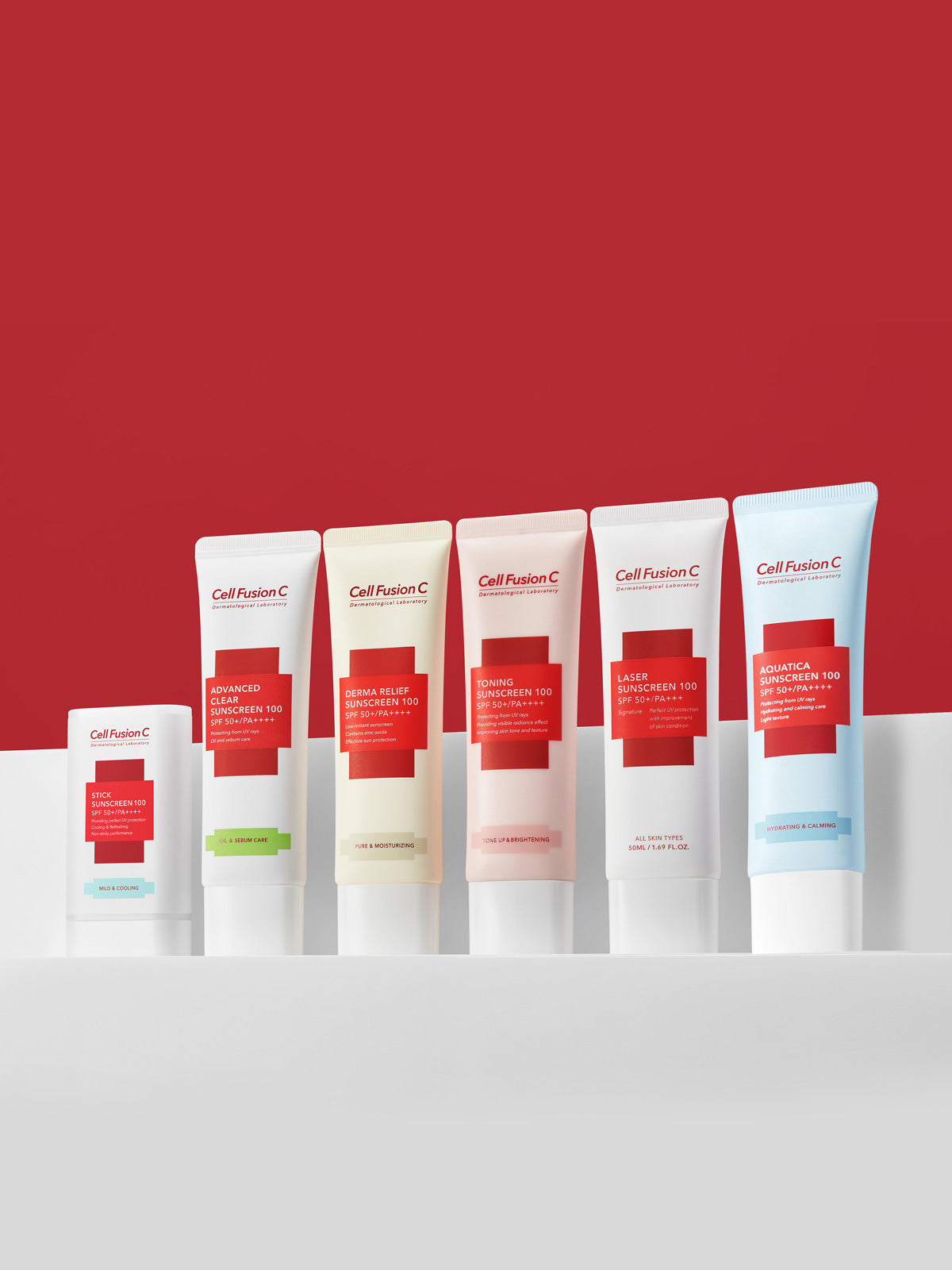 Real Reviews From Real Customers
Great sunscreen doesn't leave white spots
After a lot of hit n trial with other sunscreens I found this, and I have had good experience. It's very light, easy to spread, less oily and does not make my face look white after applying.
Best Sunscreen!
I've been using Cell Fusion C sunscreen for years now and literally the best! It helps moisturizing my skin, makes my makeup look flawless. Sunscreen and moisturizer are crucial steps for my makeup routine. I love how it doesn't irritate/block my skin even though I have to wear mask all day at work.
Great sunscreen and moisturizer!
Make sure you rub this in properly, and that you don't use too much or you will look white as a ghost. If you do this, you will have a nice light sunscreen/moisturizer with a nice light scent to keep your face safe. This doesn't make my sensitive skin break out, which I appreciate. It also doesn't make my skin look greasy. Great product. Will buy again.
Blog posts
View all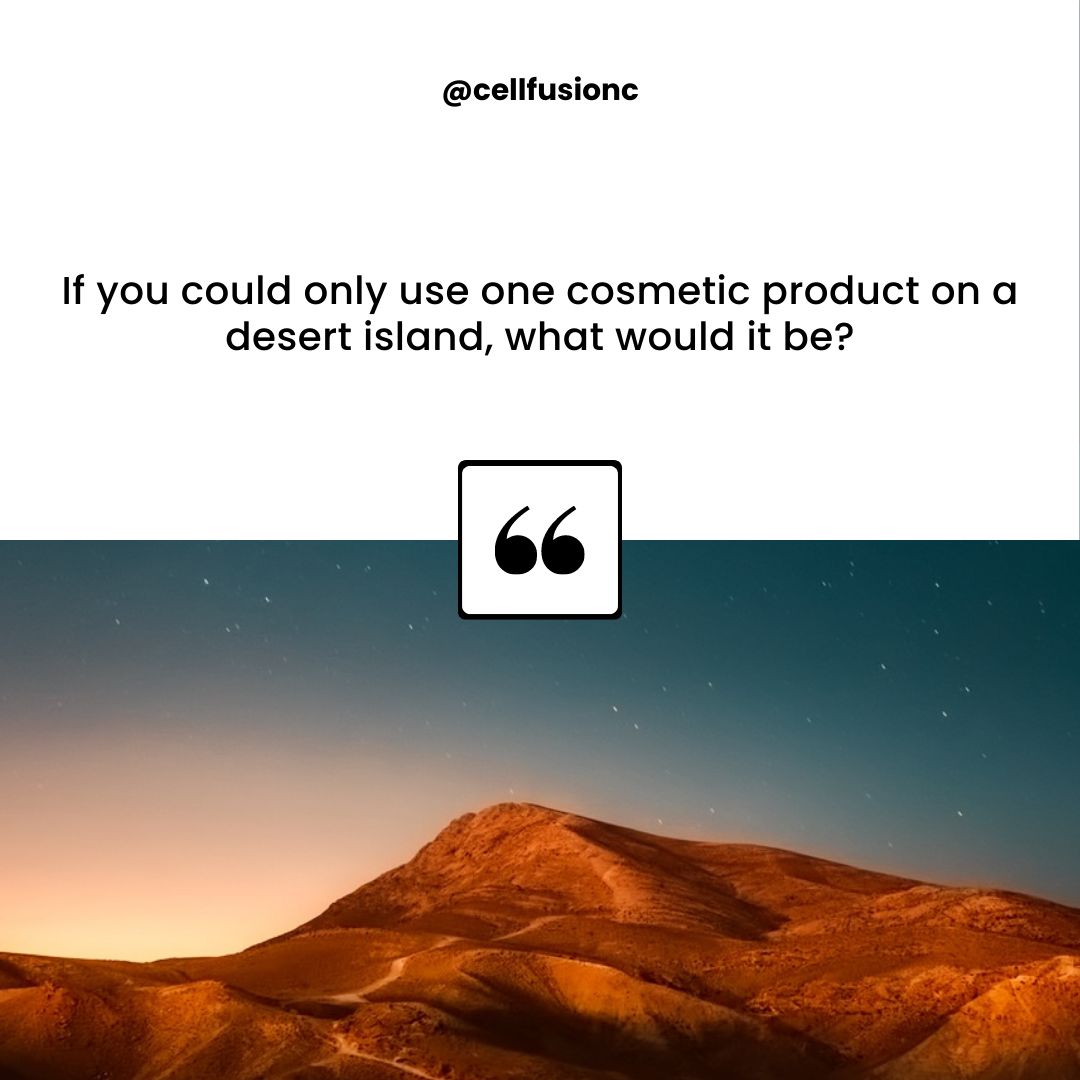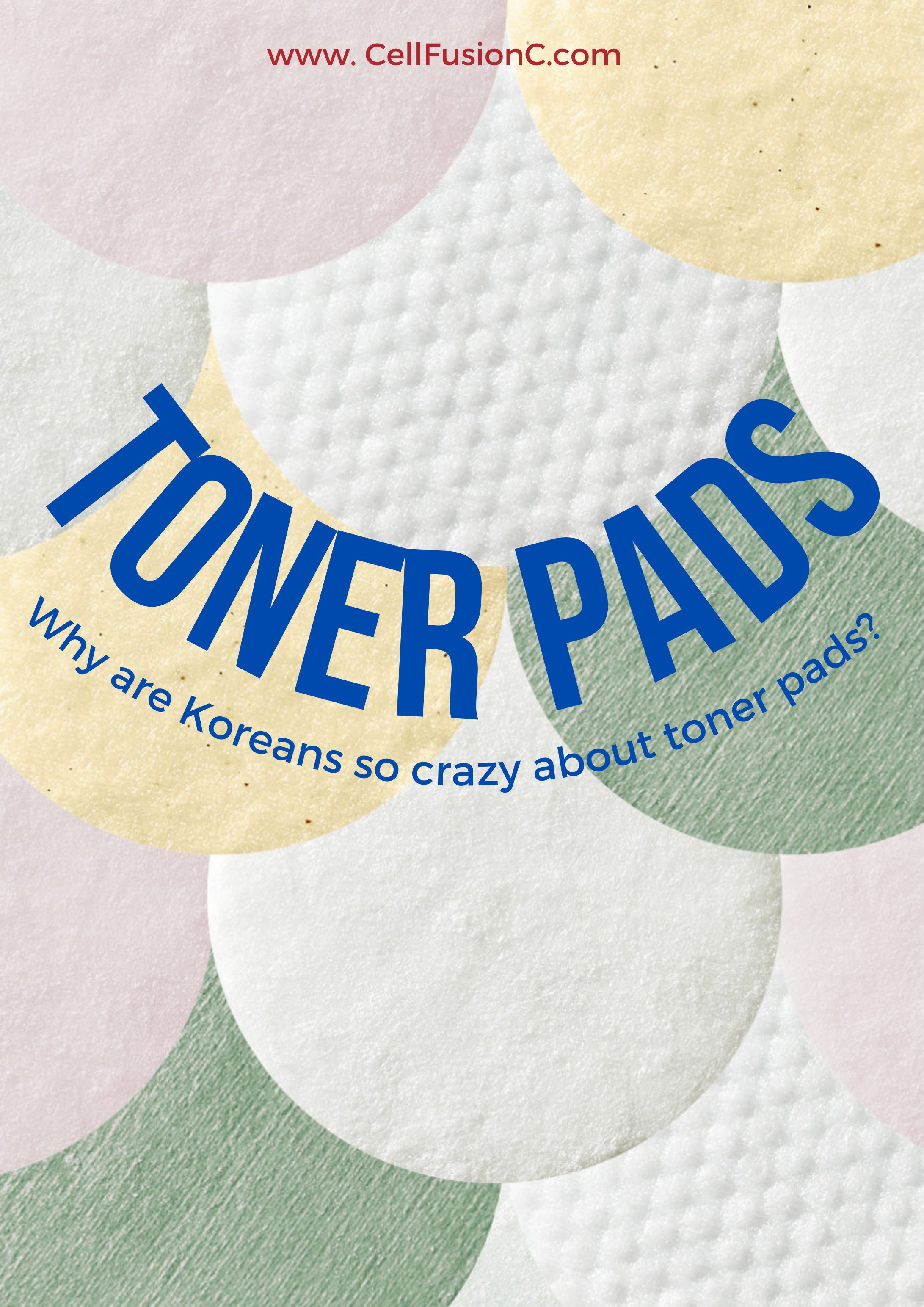 Cream or Gel: What's your choice?
Title: Cream or Gel: What's your choice?Unveiling the Secrets of Cream and Gel Formulations for Different Skin TypesIn the vast landscape of cosmetics, two contenders often vie for the spotlight: c...
#LoveYourSkinCellfusionc
@cellfusionc.global Tag us in your posts on Instagram for a chance to feature in our gallery!