CMS LAB
Cell Fusion C operates a cosmetics and ingredients research institute in Gangnam, which is the central area of Seoul, the main city of Korea.
In 2018, the institute participated in the 30th IFSCC (World Society of Cosmetics Scientists) held at the Infinity Hotel in Munich, Germany. During the event, they presented "NEO-CMS," a product that has an excellent effect on recovering damaged skin barriers and the potential to use new lipid complexes (NEO-CMS) to strengthen skin barriers.
This product has been well-received by international researchers, and clinical trials have confirmed its ability to restore or improve damaged skin barriers and improve skin conditions by strengthening the stratum corneum and increasing the skin turnover cycle.
Additionally, their technology is recognized through periodic ingredient research and complex research that is effective for the skin.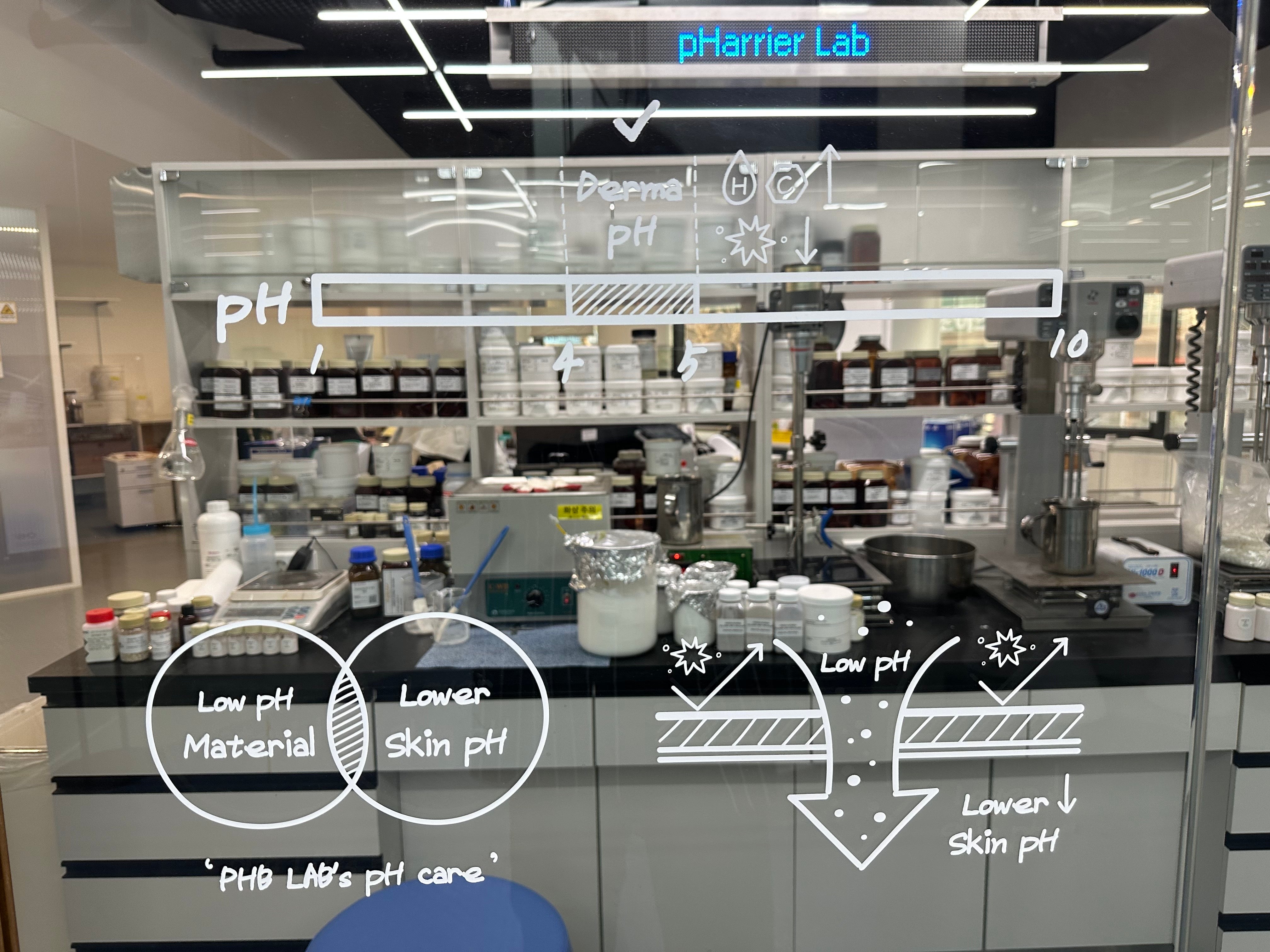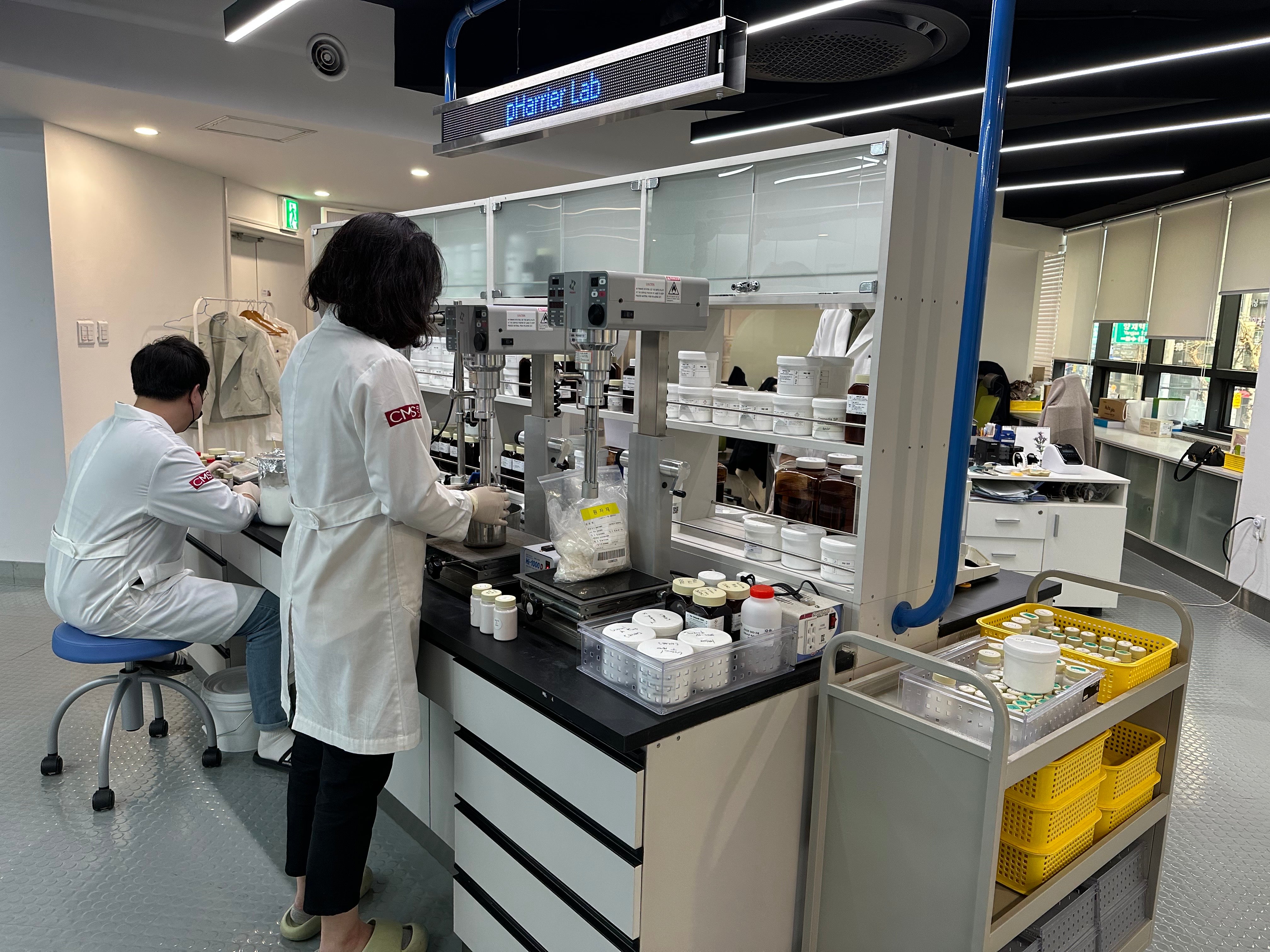 In 2021, the company developed a unique ingredient called pHarrier, which regulates and maintains skin acid concentration, in collaboration with global raw material companies.
This ingredient was included in the Cell Fusion C pH Balancing line to address the imbalance in skin acid concentration, which can lead to various skin problems such as atopic diseases and senile skin diseases.
pHarrier is recognized by several academic organizations for its efficacy, and the company is working to develop more advanced skin acid concentration modulators.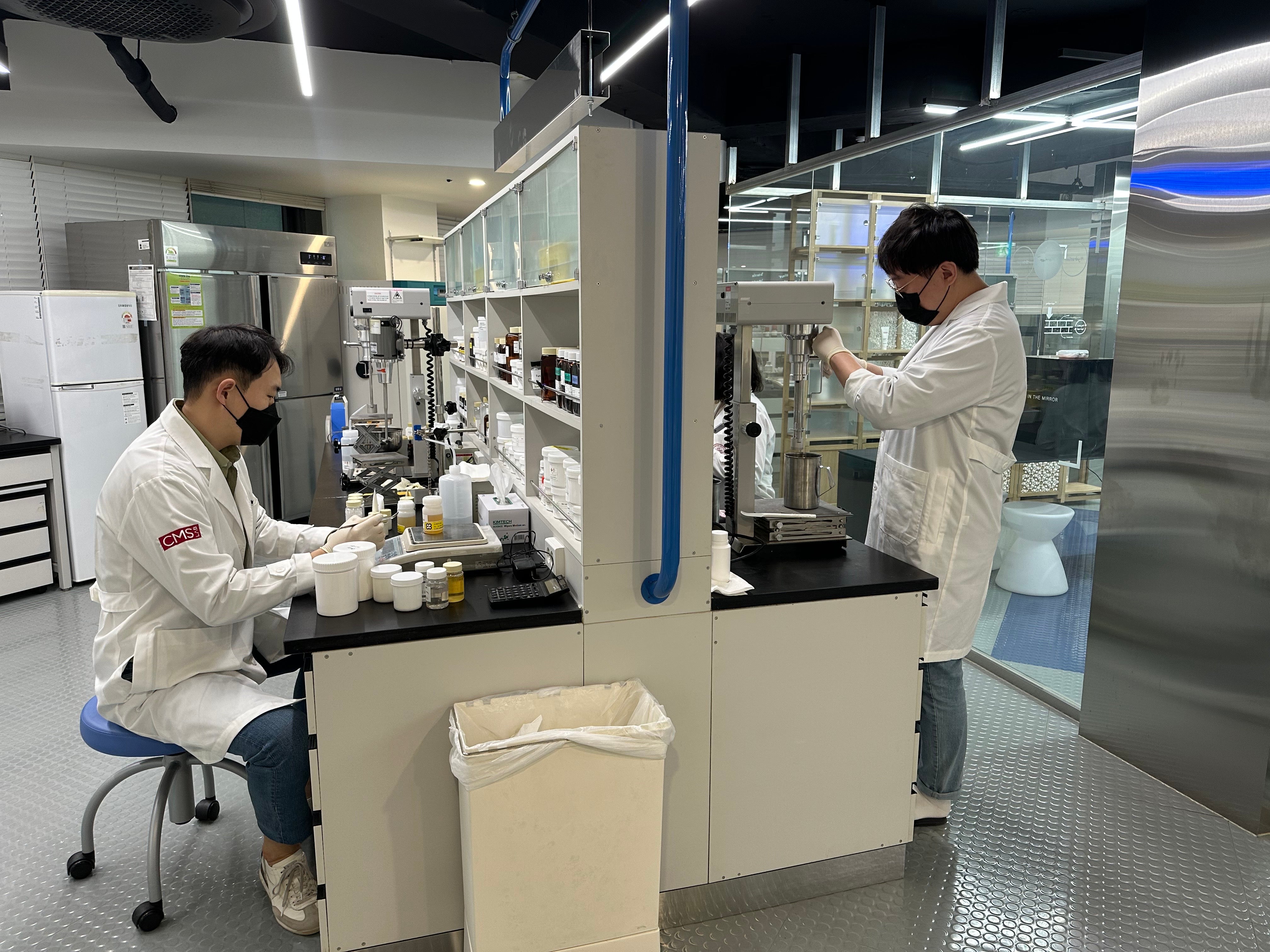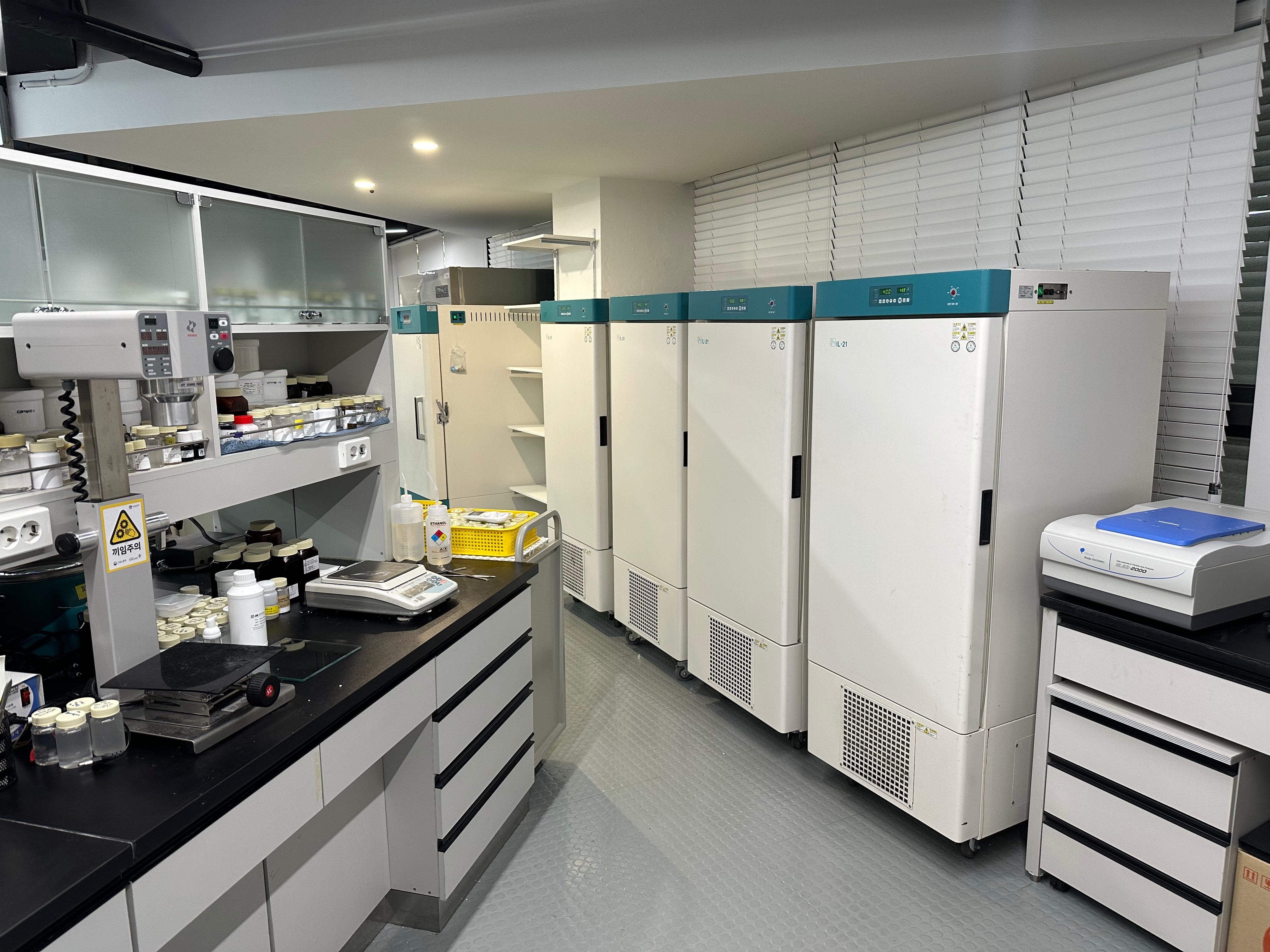 Cell Fusion C is committed to improving skin health and continues to study to give global customers, beyond Korean customers, healthier skin and confidence.