abc
ddddwdwq
dsadasdasdasdasdasdas
dadasdasdasda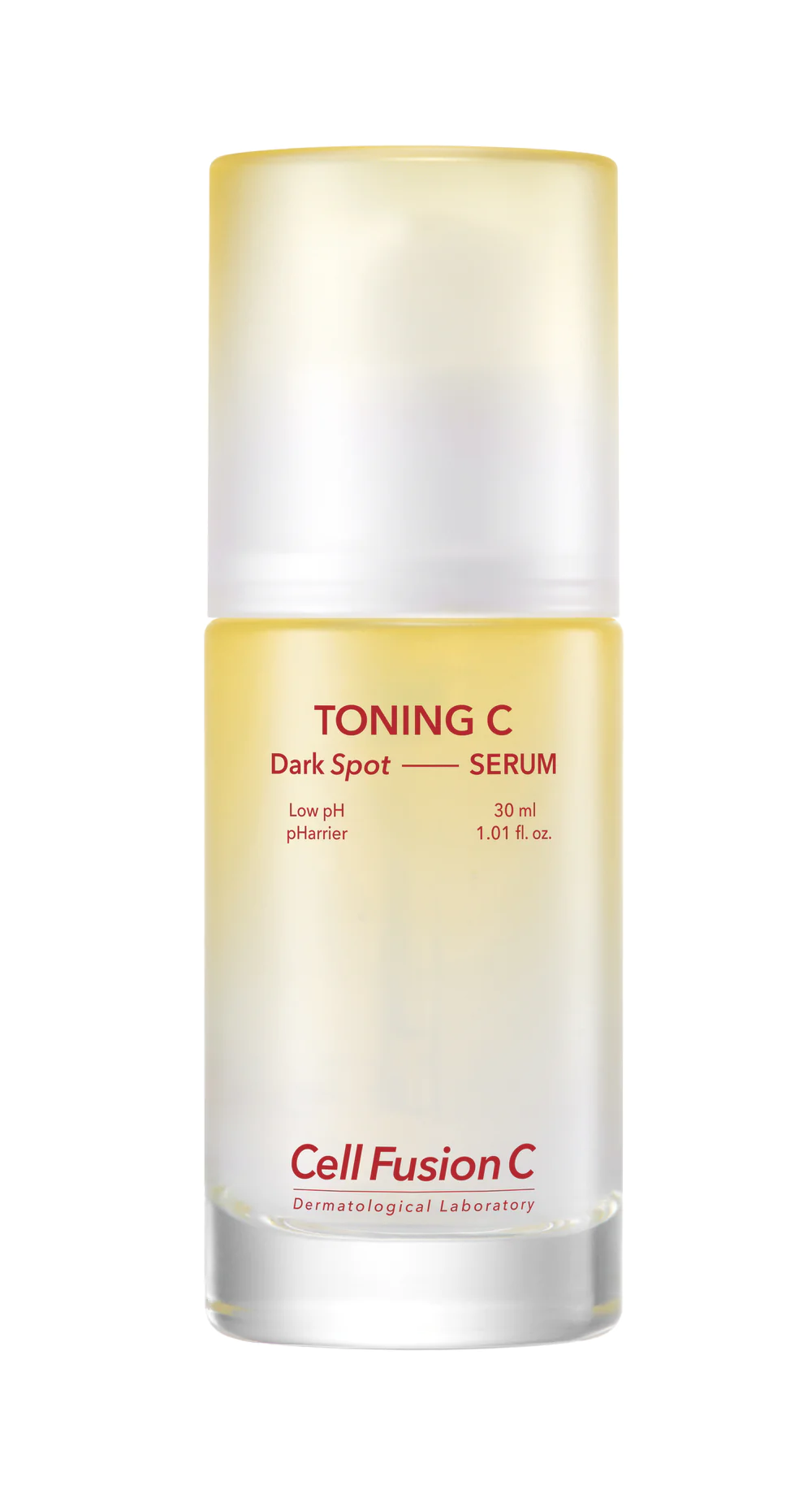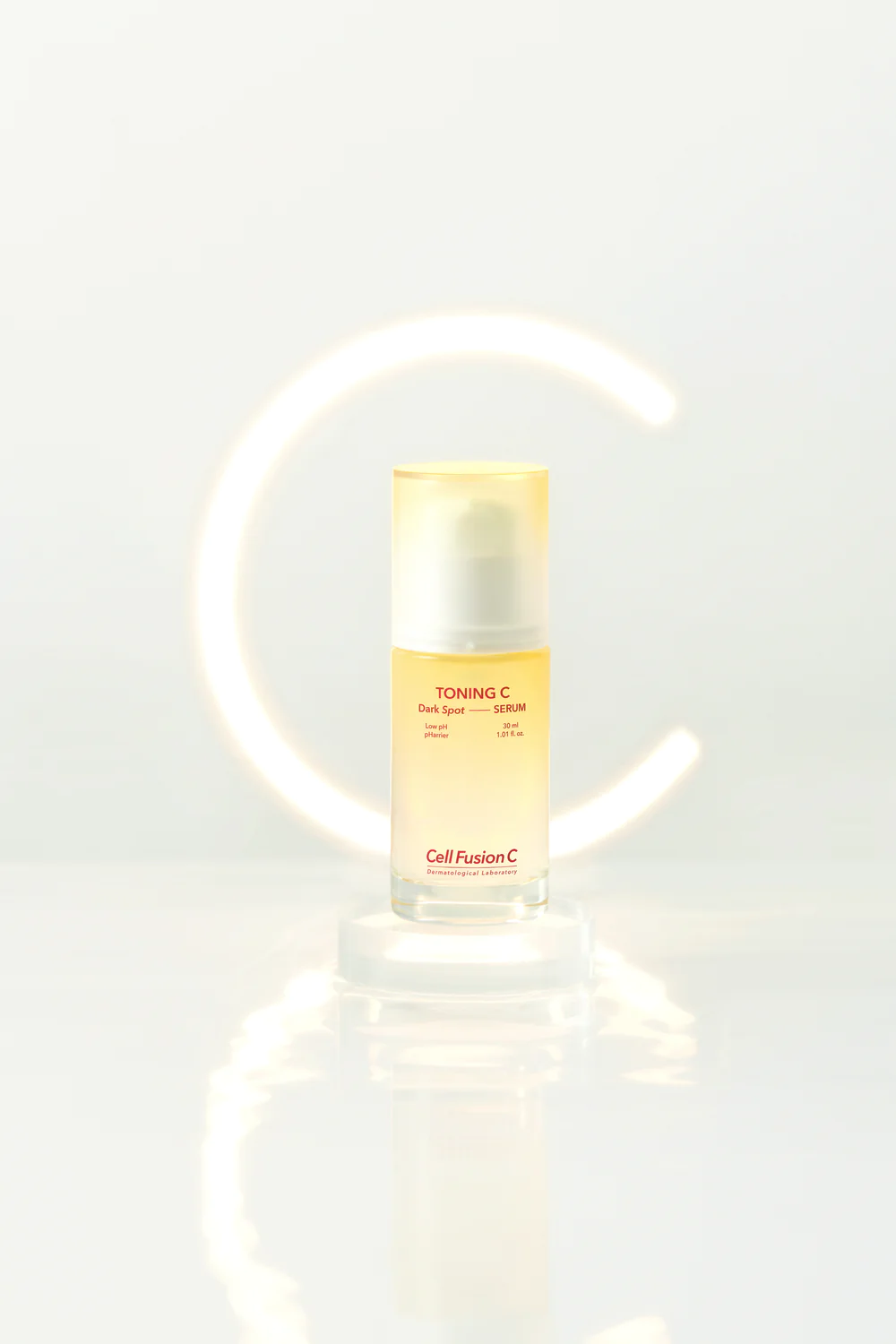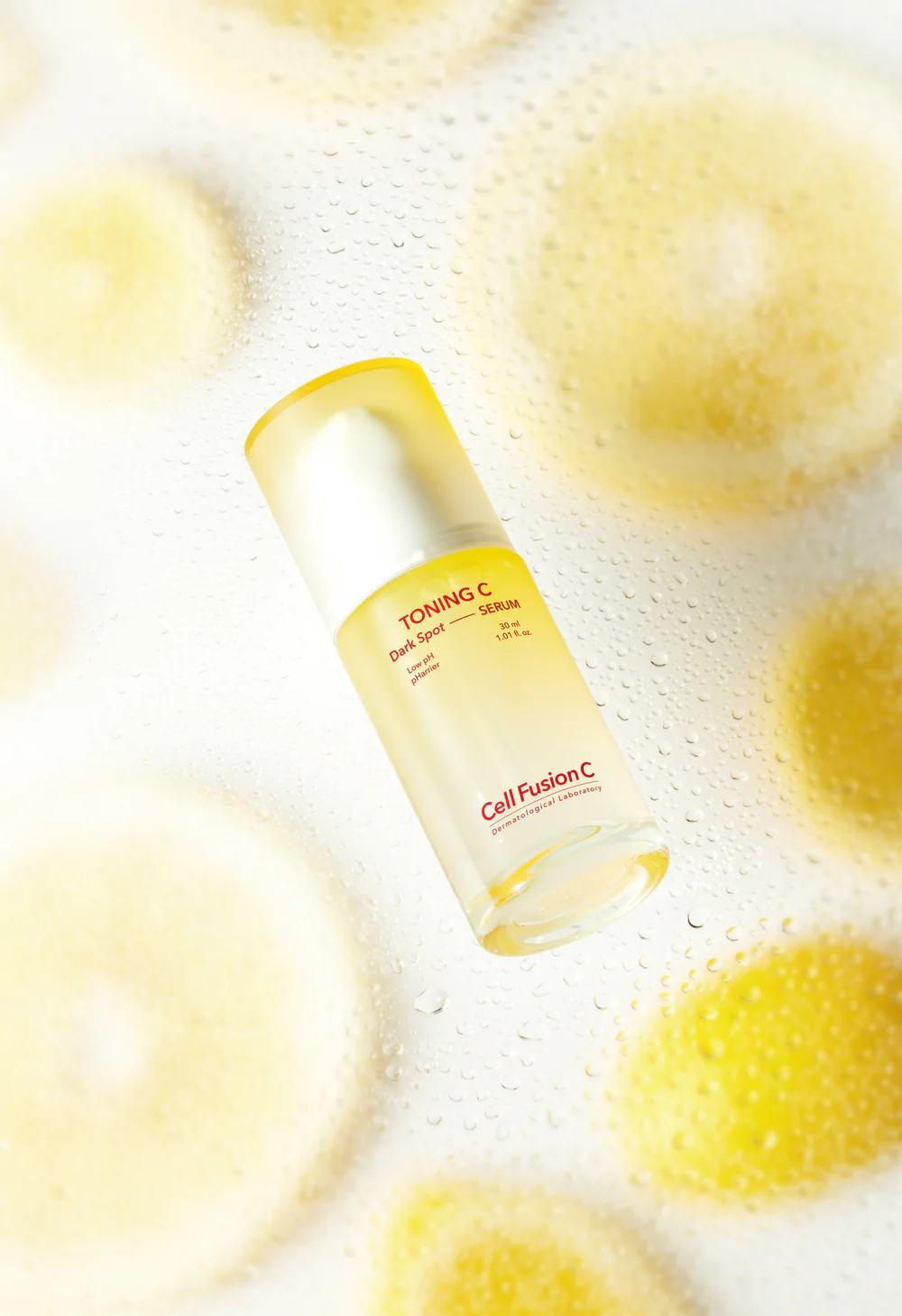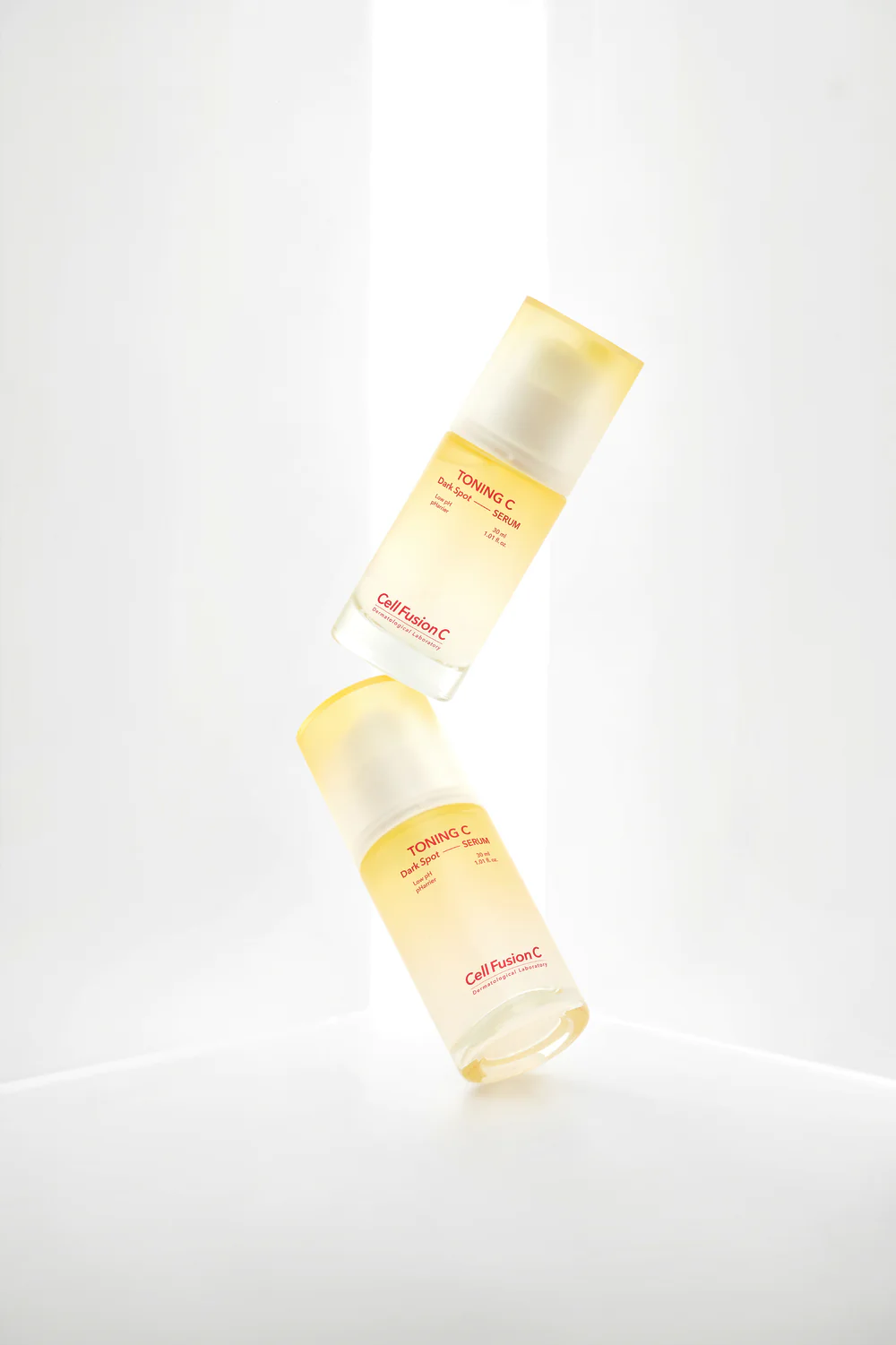 ---
Size : 30ml

This serum can help diminish the visibility of skin blemishes and enhance the radiance and brightness of your skin.

The benefits of this product
 
This serum consists of 4% niacinamide and 1% vitamin C derivative, which are whitening ingredients that help prevent the development of melanin pigmentation.


The serum moisturizes rough skin by using moisture-soothing ingredients like lemon balm leaf extract, allantoin, and beta-glucan.


This blemish care serum has a mildly acidic formula.