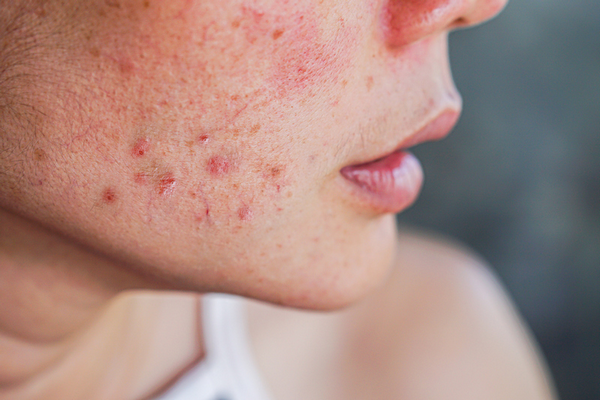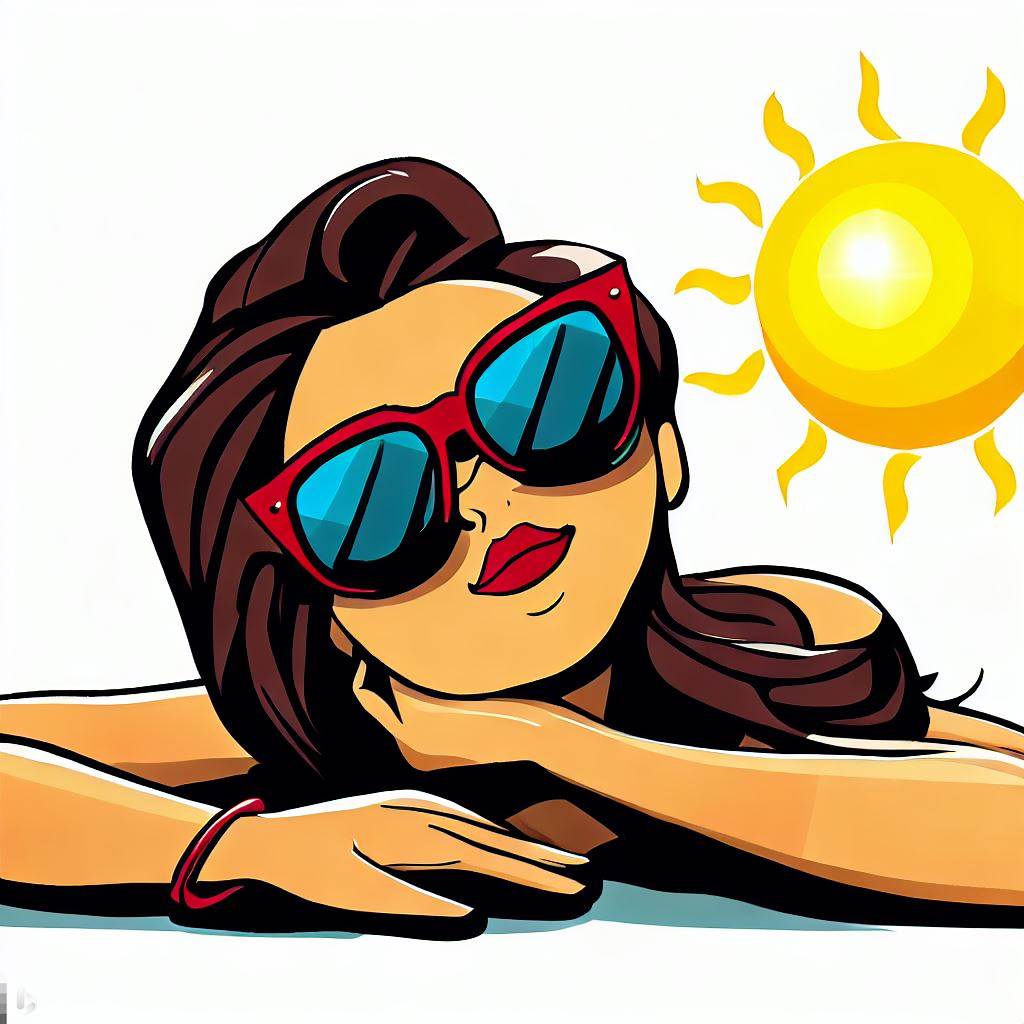 What is Physical sunscreen / Chemical sunscreen?
Aren't sunscreens all the same? Now many people say that UV protection is essential. But do you know that there are many ways that sunscreen can block UV rays?I'm going to tell you about the sunscr...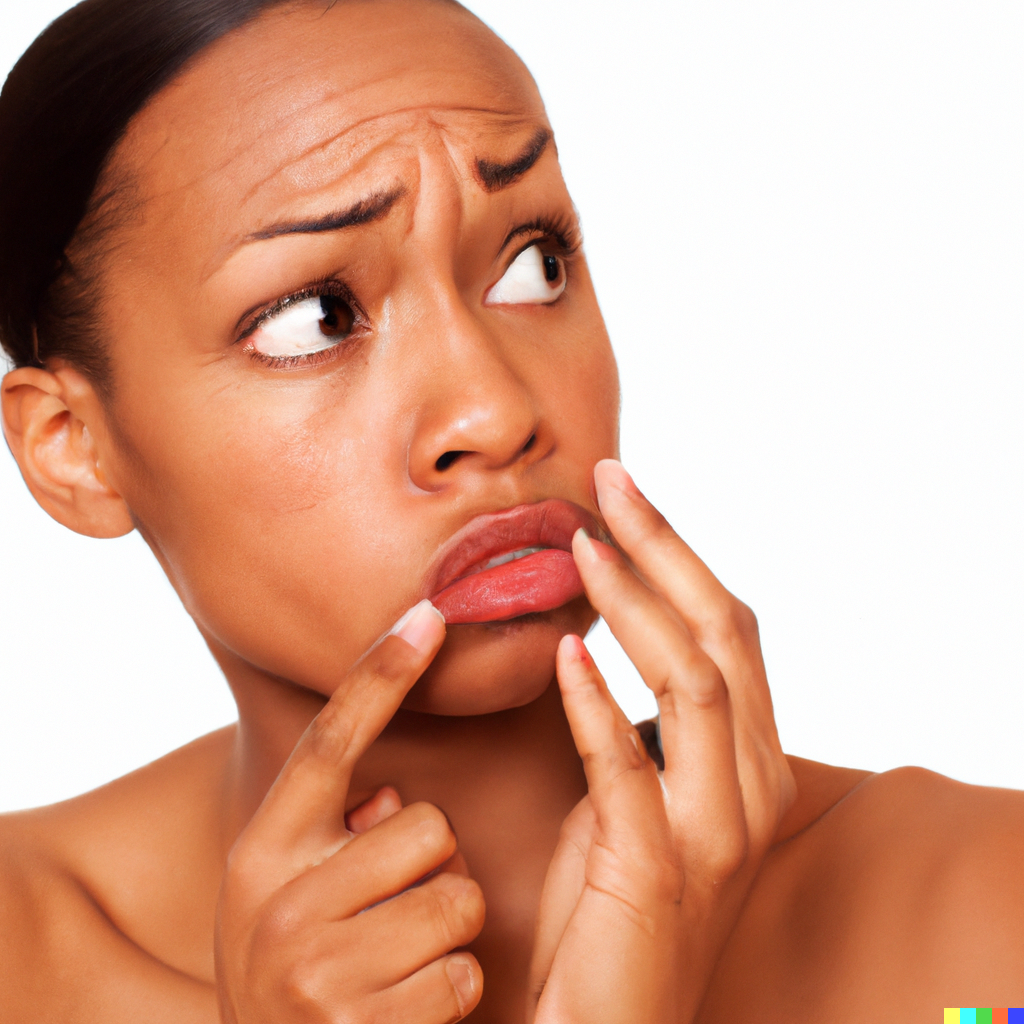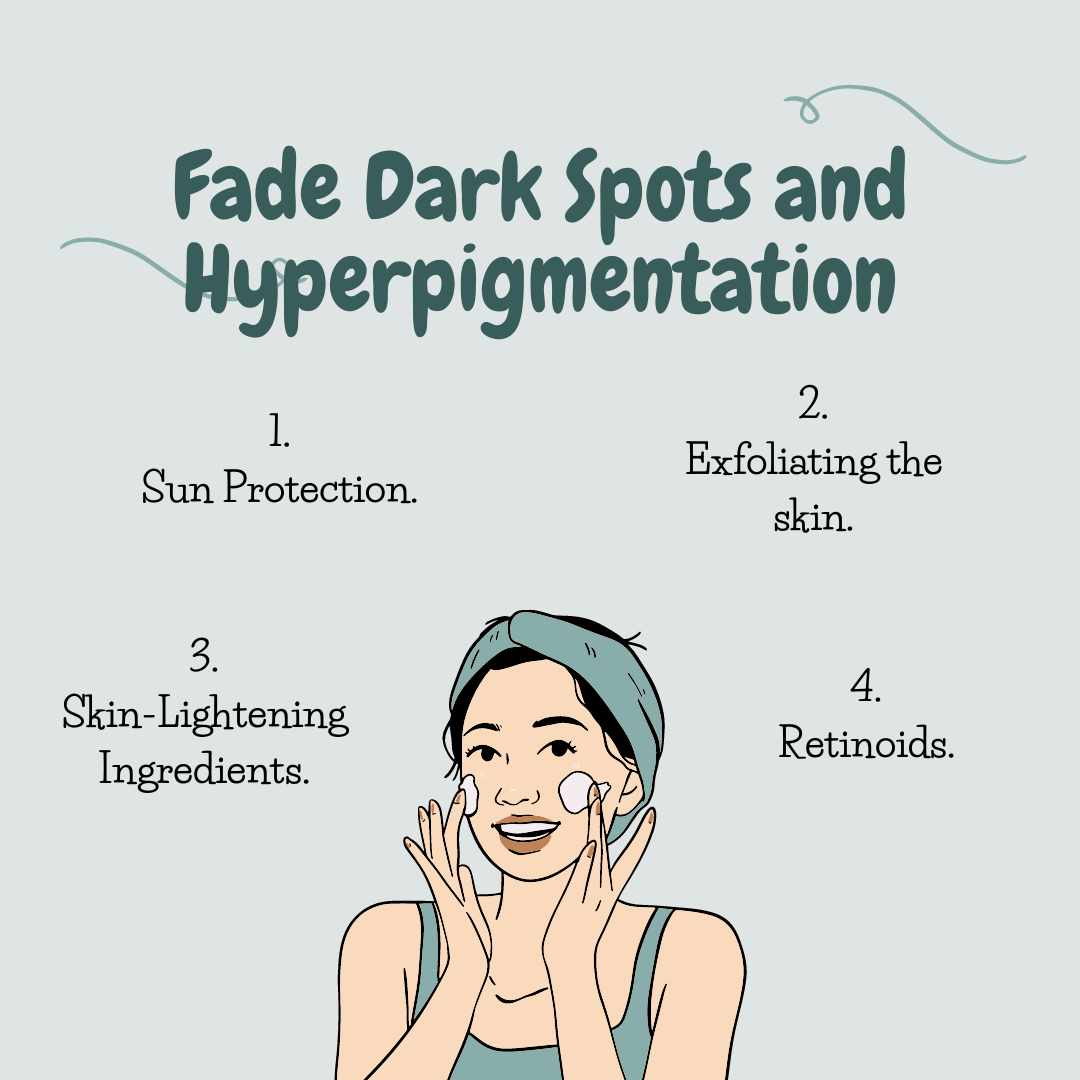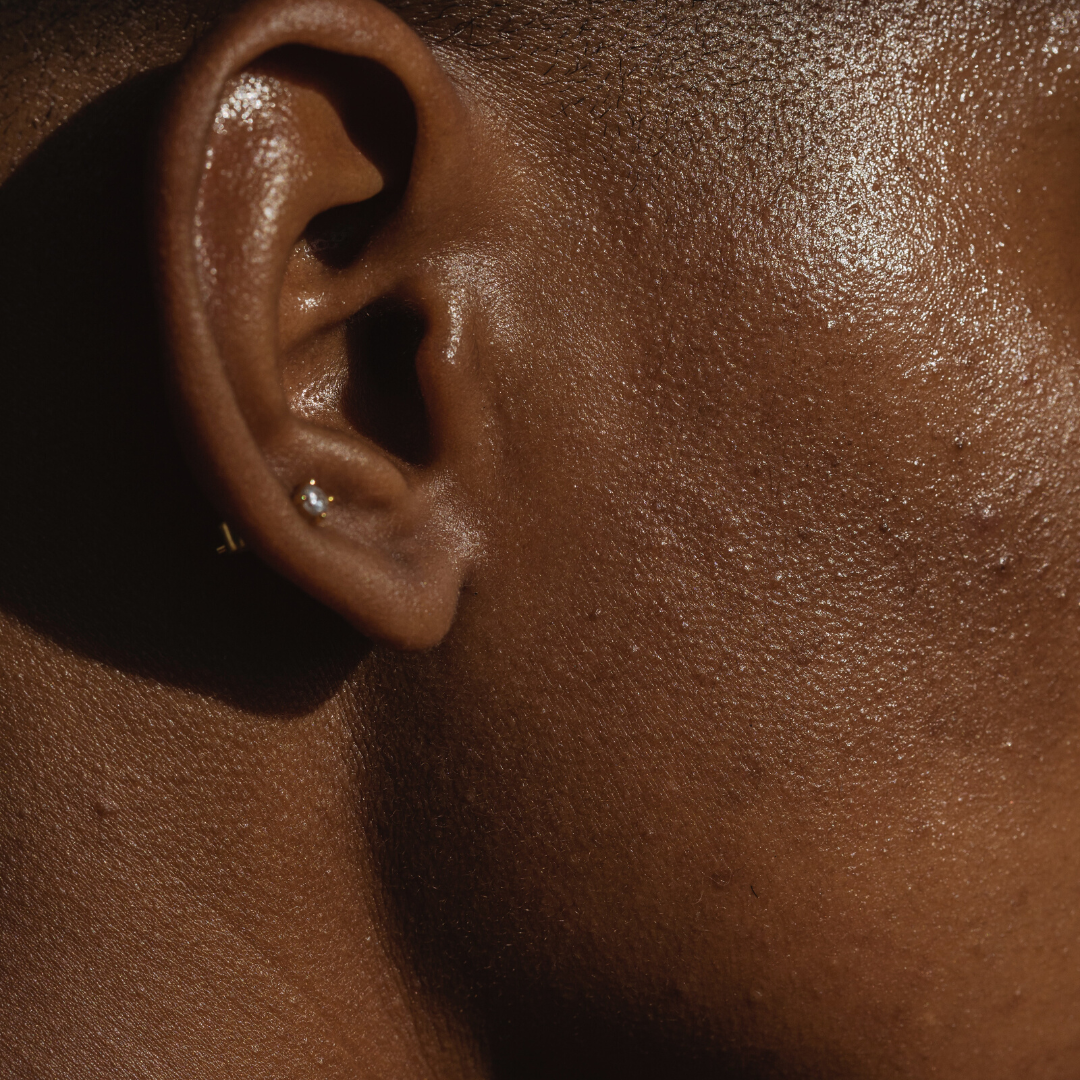 Why Low pH is Important for Skin Health?
When it comes to skincare, there's a lot of emphasis on using the right products for your skin type, but what about the pH of your skincare products? The pH, or the measure of acidity or alkalinit...